Home
Welcome to
SearchTwitterFollowers
Imagine you have been following a Twitter Account, and you want the same followers they have?
With SearchTwitterFollowers.com's new tool you can grab their followers list, follow them yourself
( automatically ) and gain follows from targeted people for YOUR niche!
Grab a List
Take any list from any follower, follow them all with 3 clicks and wait for the magic to happen - If all goes as planned, they'll follow you back.
Follow & UnFollow
You only want to follow who follows you right? Thats how this game goes. Monitor who follows you back, and UnFollow those who don't.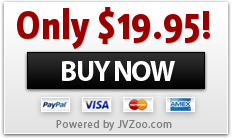 Control your App
With our easy-to-use tool, you will have control over everything. Use unlimited twitter accounts, follow/unfollow unlimited users and gain a following!